Over 30 Years of Experience with Commercial and Industrial Mortgages Across the GTA & Southern Ontario
Specializing in Private & Institutional Loans from $500,000 to $50,000,000
Contact Creative Mortgage Financing Inc.ca Now:
Hands-On Help. When You Need It Most.
We provide our clients in the GTA and Southern Ontario with first and second mortgages, as well as interim construction loans, land loans, and conventional takeout mortgages.
Our loan, financing, and mortgage offerings are serviced with fast, hands-on management that keeps you informed and educated.
Other Available Financing Services:
Mezzanine Financing
Infill housing sites
Industrial mortgages
Commercial mortgages
Apartment buildings and rental complexes
Student residences
Gas stations
Meet the Creative Mortgage Financing Inc.ca Team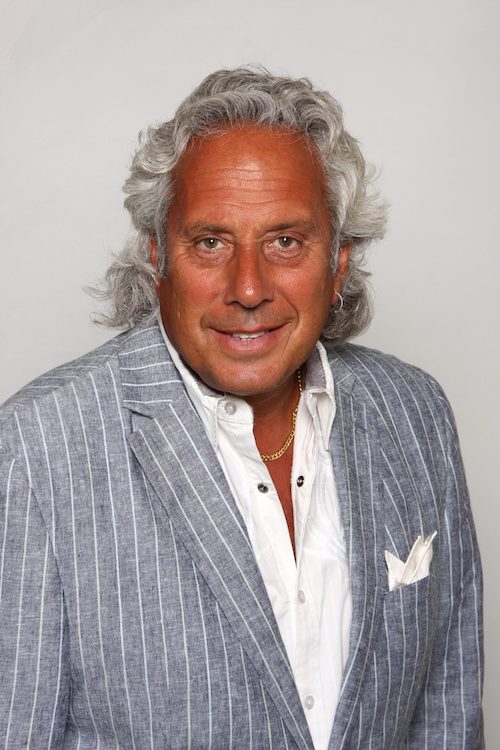 Lee Mondrow

Mortgage Broker
License #M08000248
leemon65@rogers.com
Tel: (416) 399-6486
Jake Mondrow

Mortgage Agent
License #M15001451
jakemondrow@yahoo.ca
Tel: (416) 219-7828
The World of Commercial and Industrial Financing Never Sleeps...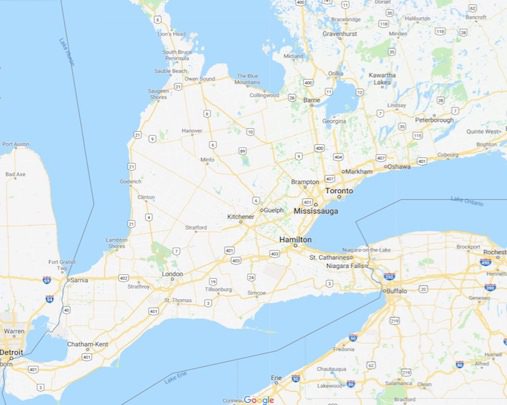 Send us a message to discuss the possibilities for your venture. We will respond quickly to service you best!